Hi all, I hope you all are having a wonderful week so far and I hope some of you enjoyed a nice long weekend.
The topic of the day on my mind is white walls. Are they totally your style? Or are they not for you? I used to be in the not-for-me camp but gorgeous images like the one above have been changing my mind. I'm really dying to paint a room white and I think our Living Room's blue paint is on the chopping block. I've loved the blue for a time but as my style changes over time the blue just really isn't going with how I want our whole house to feel.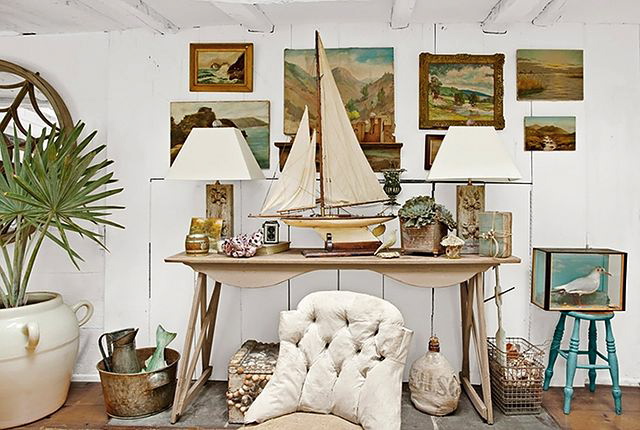 Bryan's not really 100% on board with white walls (he prefers more of a sand color) which is why I'm hesitating. But truth be told we rarely agree on any kind of color whatsoever. If I say green he says okay and picks a green that belongs in a fishing lodge in Montana. I'll pick a more soft muted green. We could go round and round for hours in a paint store disagreeing on colors. Lucky for me he tires of any kind of debate involving shades of paint quickly leaving me to make the decisions. 😉
Magliette Calcio A Poco Prezzo muebles escandinavo diseño muebles danés diseño de interiores diseño danés decoración sueca decoración moderna años 50 decoración en blanco decoración de interiores decoración danesa blog de decoración " src="http://i2.wp.com/www.delikatissen.com/wp-content/2012/04/27.jpg?resize=450%2C337″ width="700″ height="524″ />
I asked my sister this white wall question over the weekend, She made a good point. That white walls may look totally gorgeous in beautiful photos  but can feel a little cold in real life.
So what do you all think? Are you for white walls? Do they leave you feeling cold?
Let us know in the comments.